Single Source vs Integrated
Choosing a SCADA system can be confusing. There are two main types of systems to choose from: integrated and single source.
An integrated system is generally comprised of several different manufacturers' components, assembled in a complex array by a system integrator.
Each manufacturer has different warranties, service support, and license fees. They generally don't include upgrades, which leads to future incompatibility among components.
Due to these variables, integrated systems result in a much higher lifecycle cost.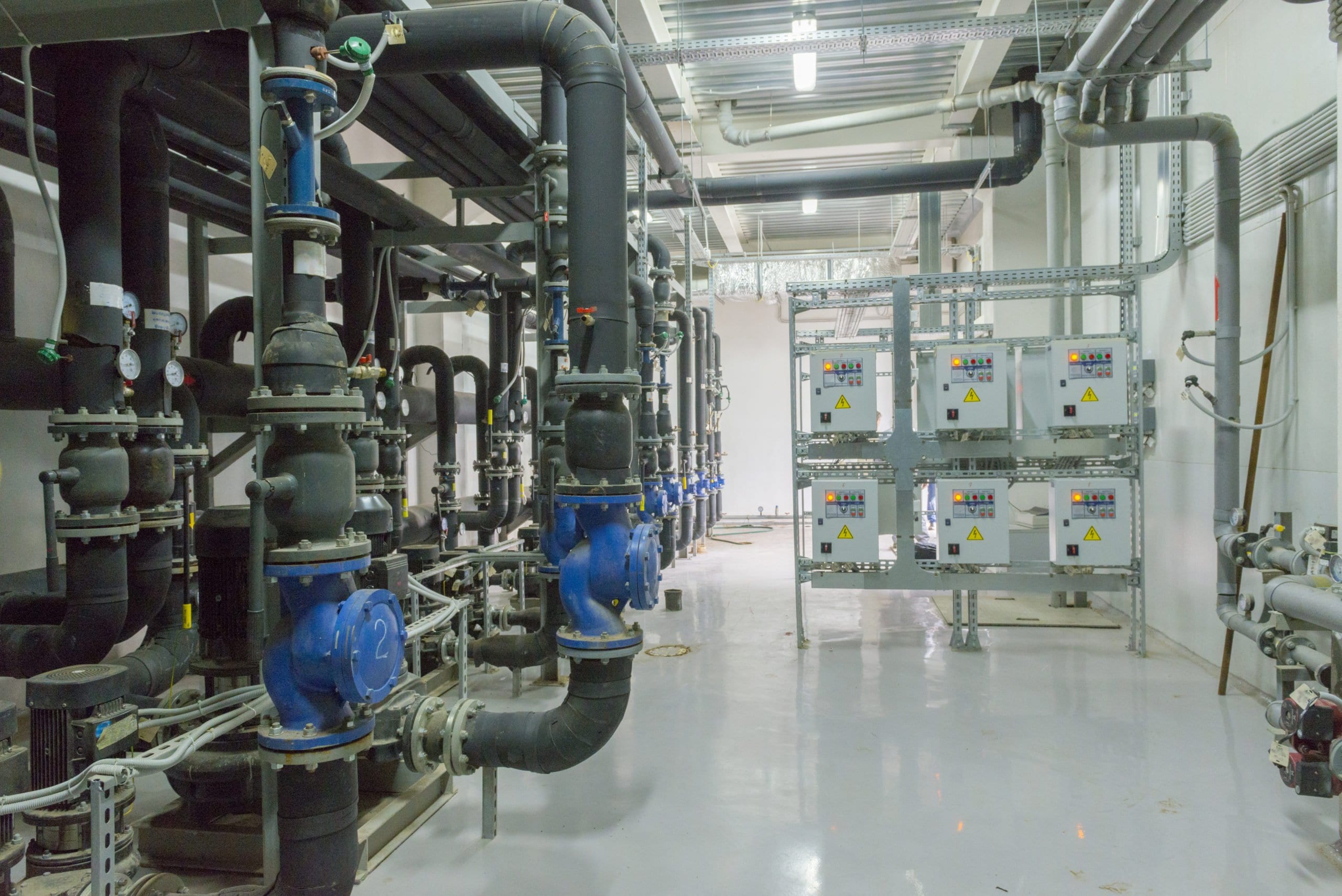 A single source system uses components from a single manufacturer and is often mistakenly referred to as proprietary. The term "proprietary" continues to be one of the most misunderstood and prevalent sales gimmicks in this industry. You are likely to hear system integrators and other manufacturers misuse this term in place of single source.
A proprietary system has limited compatibility. But, a single source system like InfoScan uses open architecture, can be self-programmed and maintained, and is compatible with other manufacturers' equipment.
The result is a much lower cost of ownership.
Dorsett Controls is a single source provider, which simply means that we design, manufacture, test and install all of our components – ensuring your system is reliable, easy to use and built for the long-term.
When considering a SCADA system, you should consider the total lifecycle costs, including:
Support fees
Training fees
Software update fees
License fees
Maintenance contracts
Hardware replacement
Expansion