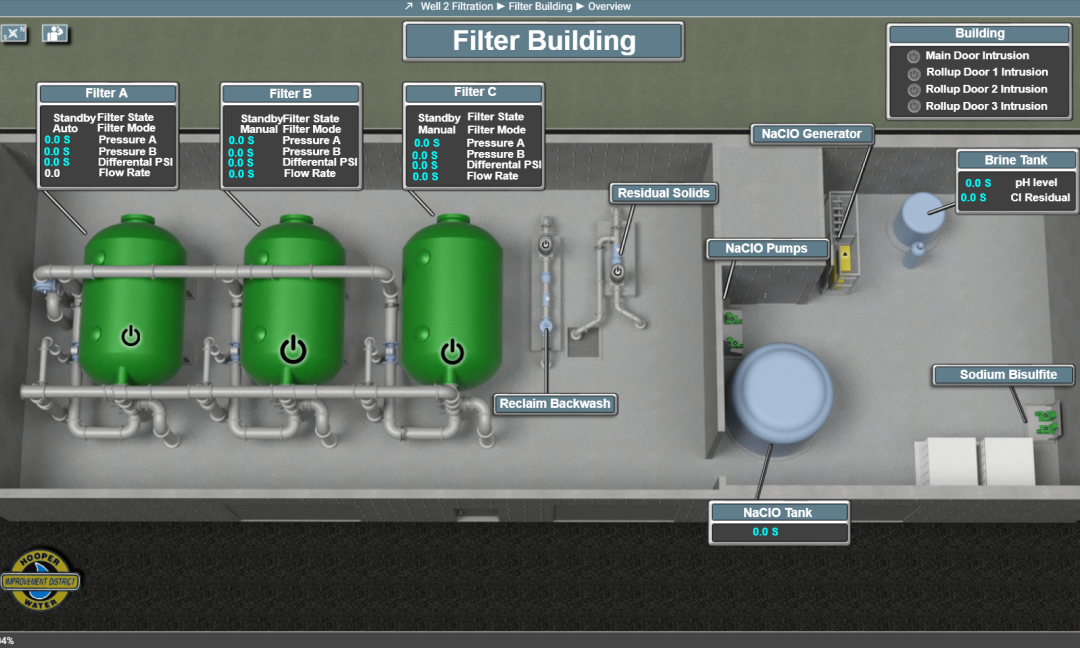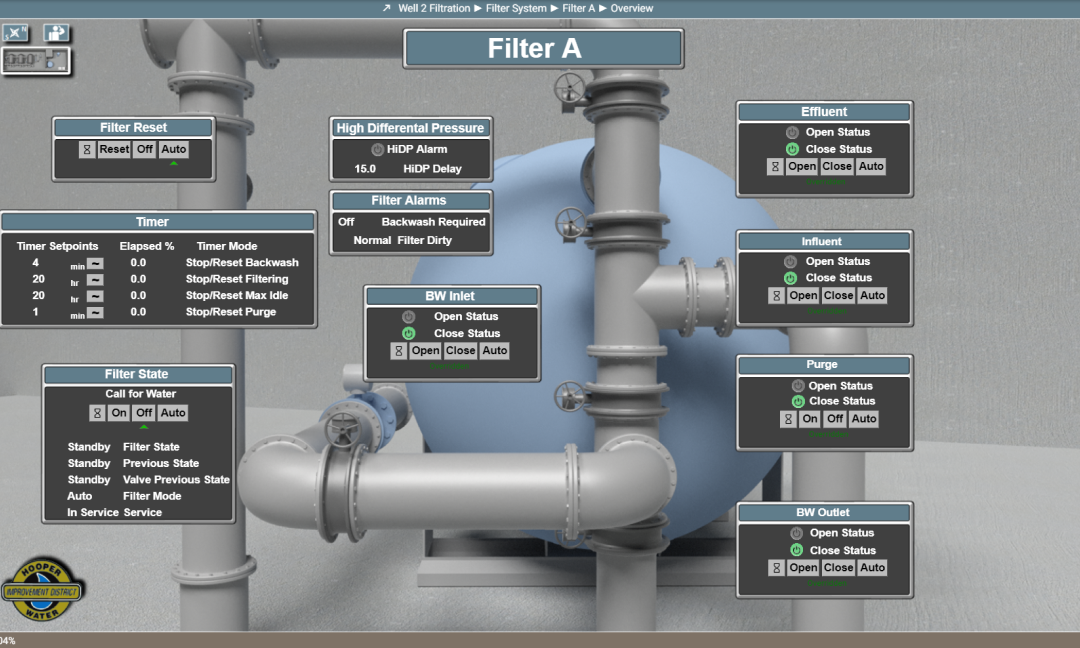 Low Lifecycle Cost
Free 24/7 support with free training and free upgrades. No license fees and no maintenance contract required. Software can be self-programmed and self-maintained.
Guaranteed for Life
Take advantage of free lifetime upgrades and support. In addition to forward and backward compatibility, all of our hardware and software comes with the Dorsett Difference guarantee — your system will never become obsolete or incompatible.
Operating Cost Reduction
Electrical load efficiency is automatically optimized through intelligent data and forecasting tools, reducing power use and costs. Real-time monitoring and control reduces staff time.
Advanced Data Collection and Reporting
Data is collected and stored for forecasting optimum operating parameters and automatically generating reports. Retrieve collected and stored data securely, remotely or through multiple workstations.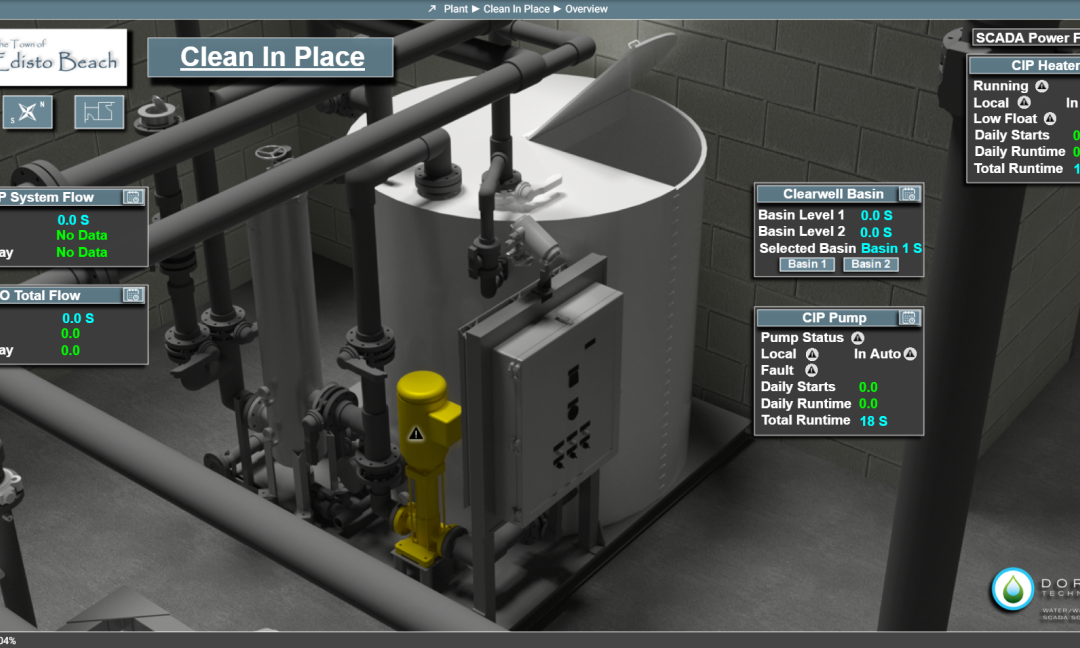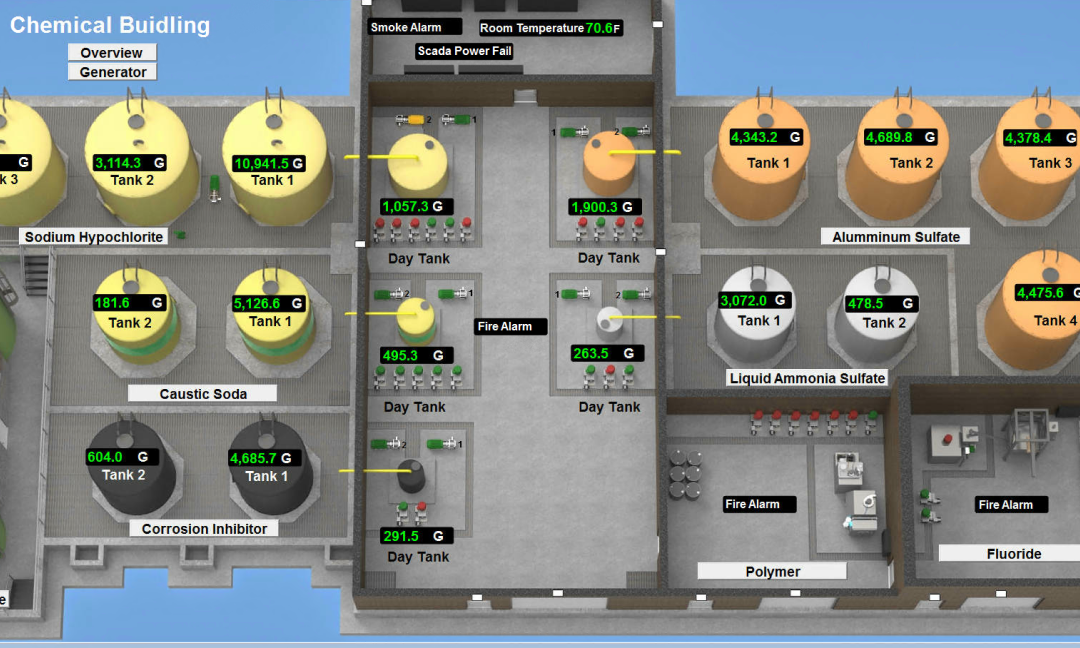 Easy to Use Interface System Customization
Customize operations, add sensors, and modify graphics without tech support.
Easy to Access
Constant and reliable reporting with web and mobile compatibility. Easily monitor and control from anywhere, including from an iPhone or iPad.
Reliable Multi-Level Alarming System
Receive quick notification of malfunctions or critical issues. Automate responses to critical system issues.
Unlimited Expansion
InfoScan easily expands as your requirements grow.